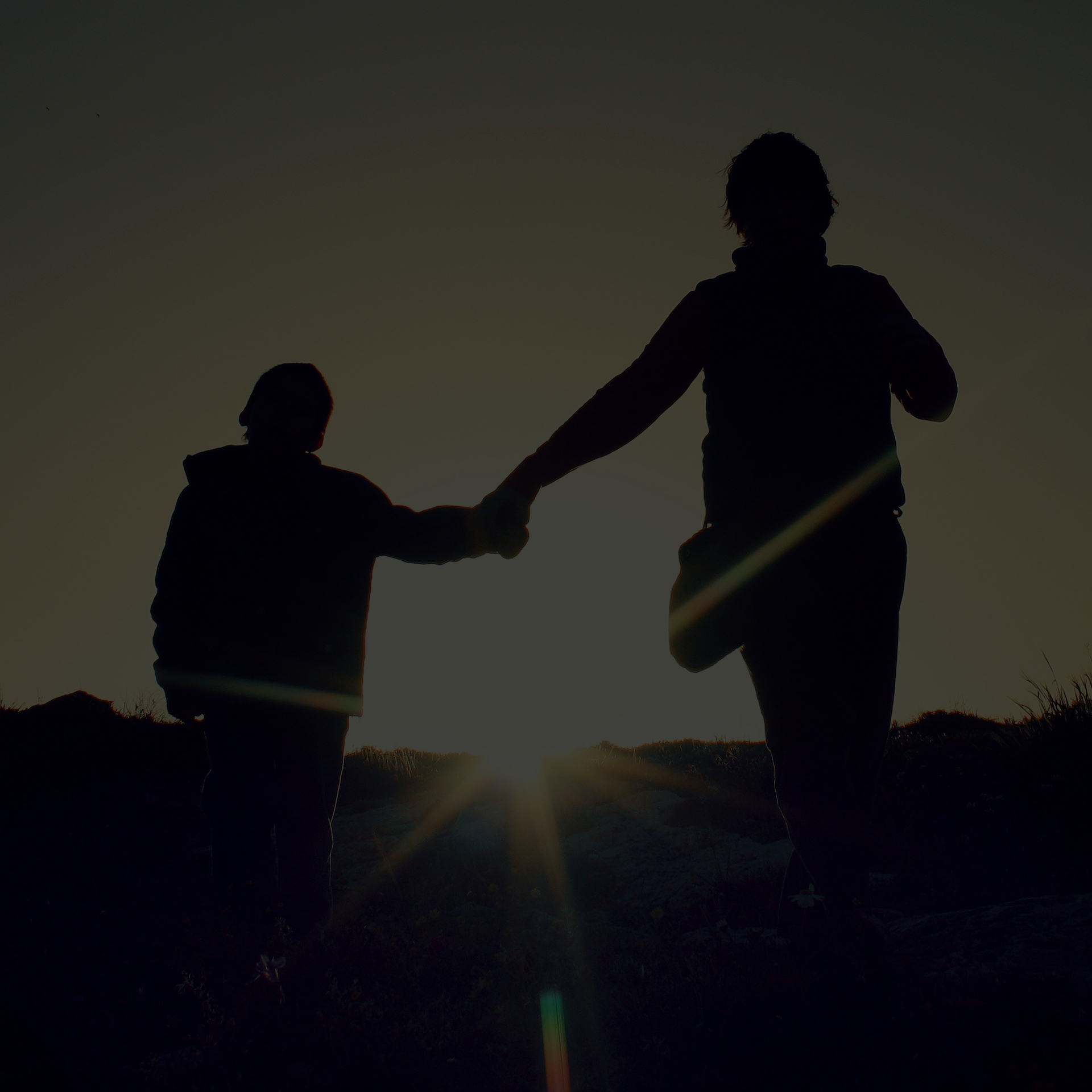 When it comes to EFNEP PSE,
You're Already Doing It.
Policy, system, and environmental changes are key to EFNEP's role in collaborative, community settings. In EFNEP, PSE work is typically done by the EFNEP supervisor, and builds on direct education efforts provided by paraprofessional nutrition educators. PSE efforts involve others – other agencies, other contributors to the positive outcomes and impacts. All contributing collaborators take credit for their part in the overall change. This web site is designed to help EFNEP professionals recognize and highlight those changes.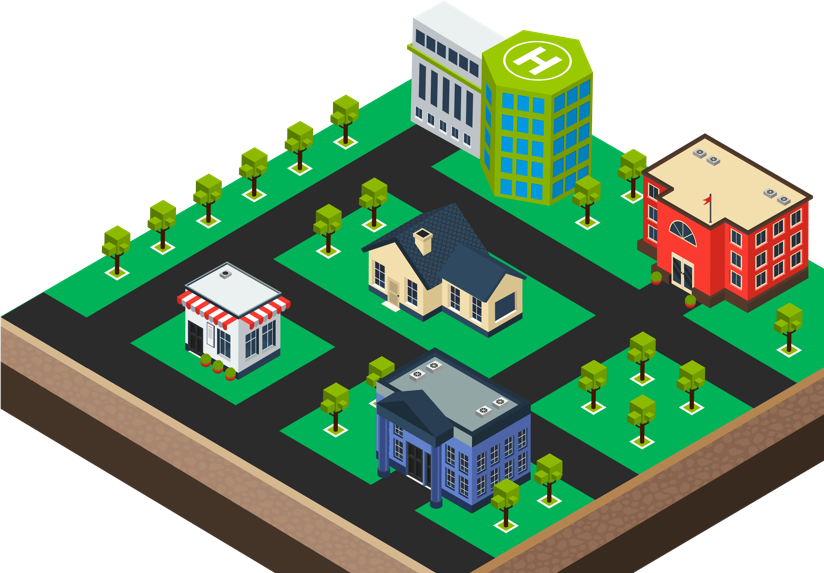 The Social-Ecological Model
The Social-Ecological Model can help health professionals understand how layers of influence intersect to shape a person's food and physical activity choices. The model below shows how various factors influence food and beverage intake, physical activity patterns, and ultimately health outcomes.
Individual Factors
Individual factors are those that are unique to the individual, such as age, sex, socioeconomic status, race/ethnicity, the presence of a disability, as well as other influences, such as physical health, knowledge and skills, and personal preferences. Education to improve individual food and physical activity choices can be delivered by a wide variety of nutrition and physical activity professionals working alone or in multidisciplinary teams. Resources based on systematic reviews of scientific evidence, such as the Dietary Guidelines and the Physical Activity Guidelines for Americans, provide the foundation for nutrition and public health professionals to develop programs and materials that can help individuals enhance their knowledge, attitudes, and motivation to make healthy choices.
All food and beverage choices are part of an individual's eating pattern. Professionals can work with individuals in a variety of settings to adapt their choices to develop a healthy eating pattern tailored to accommodate physical health, cultural, ethnic, traditional, and personal preferences, as well as personal food budgets, and other issues of accessibility. Eating patterns tailored to the individual are more likely to be motivating, accepted, and maintained over time, thereby having the potential to lead to meaningful shifts in dietary intake, and consequently, improved health.
Settings
Individuals make choices in a variety of settings, both at home and away from home. Away-from-home settings include early care and education programs (e.g., child care, preschool), schools, worksites, community centers, food retail, and food service establishments. These organizational settings determine what foods are offered and what opportunities for physical activity are provided. Strategies to align with the Dietary Guidelines that are implemented in these settings can influence individual choices and have the potential for broader population-level impact if they are integrated with strategies by multiple sectors. In combination, sectors, and settings can influence social norms and values.
Sectors
Sectors include systems (e.g., governments, education, health care, and transportation), organizations (e.g., public health, community, and advocacy), and businesses and industries (e.g., planning and development, agriculture, food and beverage, retail, entertainment, marketing, and media). These sectors all have an important role in helping individuals make healthy choices because they either influence the degree to which people have access to healthy food and/or opportunities to be physically active, or they influence social norms and values. Positive influences on social norms and values can occur through effective health promotion and marketing strategies.
Professionals in these sectors have many opportunities to identify and develop strategies that help individuals align their choices with the Dietary Guidelines. Strategies could include supporting policy and/or program changes, fostering coalitions and networks, developing or modifying products and menus, and/or creating opportunities to be physically active. To ensure widespread adoption of these sectoral efforts, complementary efforts can include training, education, and/or motivational strategies.
Social and Culture Norms and Values
Social and cultural norms are rules that govern thoughts, beliefs, and behaviors. They are shared assumptions of appropriate behaviors, based on the values of a society, and are reflected in everything from laws to personal expectations. With regard to nutrition and physical activity, examples of norms include preferences for certain types of foods, attitudes about acceptable ranges of body weight, and values placed on physical activity and health. Because norms and values are prevalent within a community or setting, changing them can be difficult. However, changes to sectors and settings—as previously discussed—can have a powerful effect on social and cultural norms and values over time and can align with the Dietary Guidelines.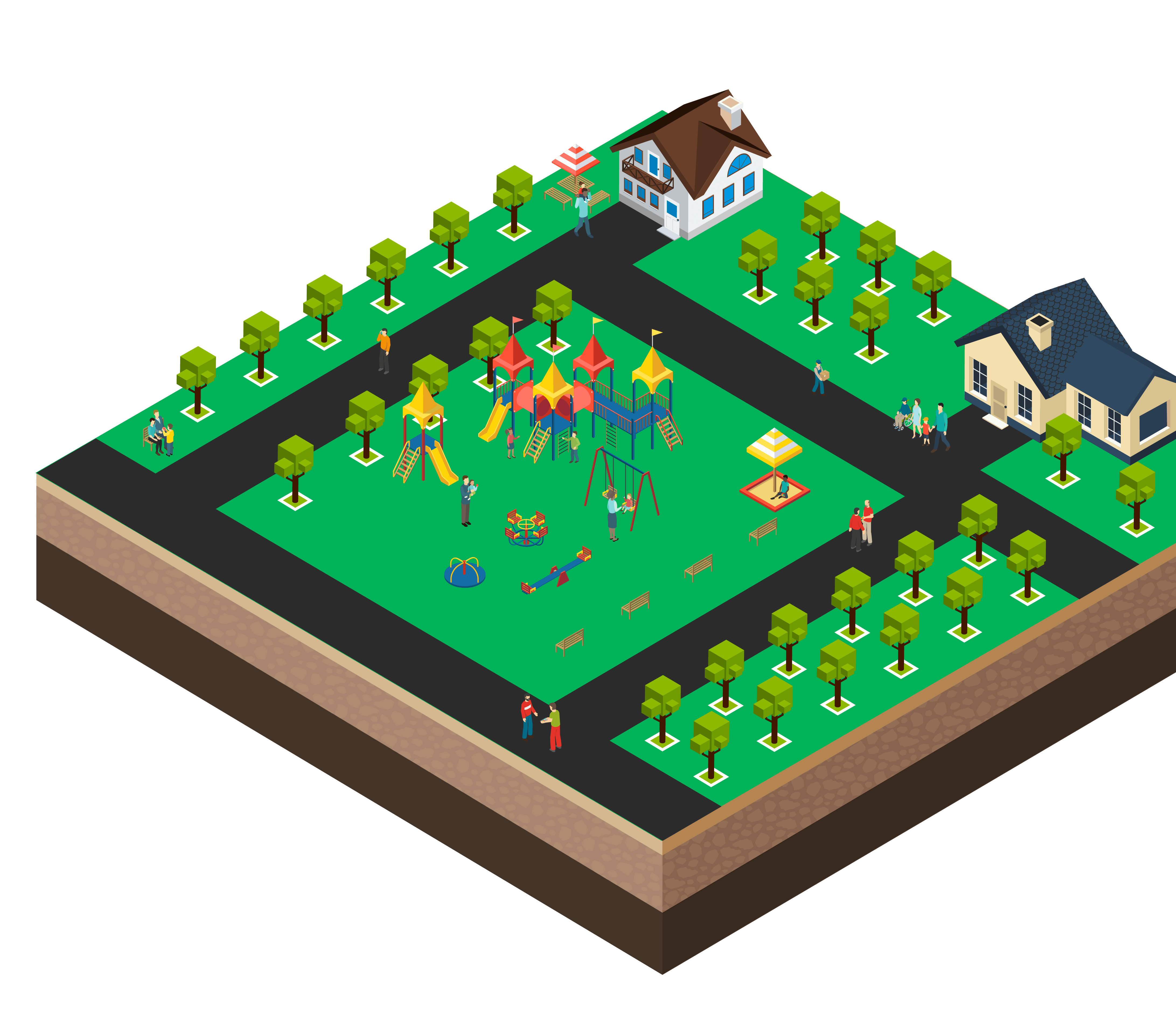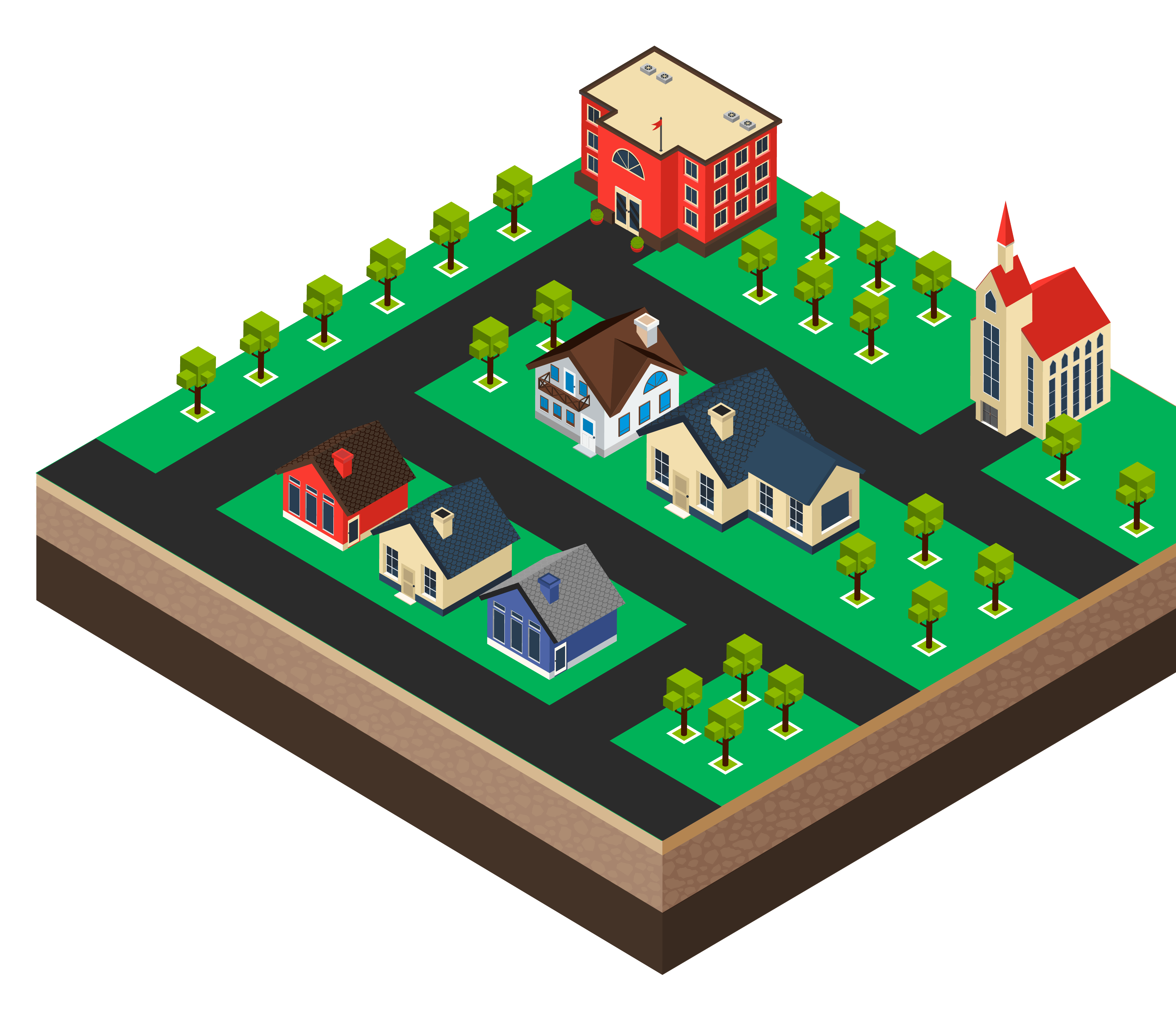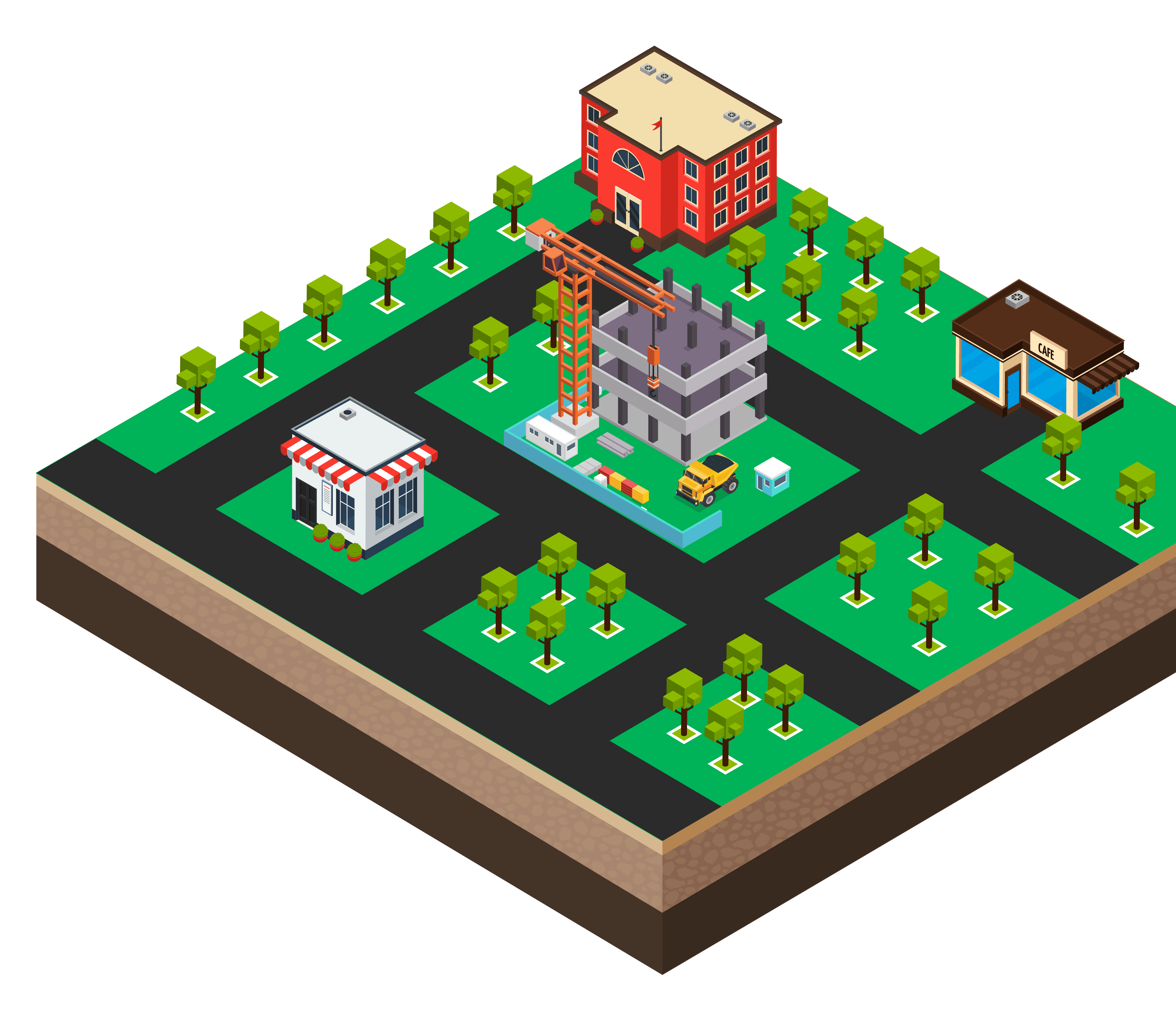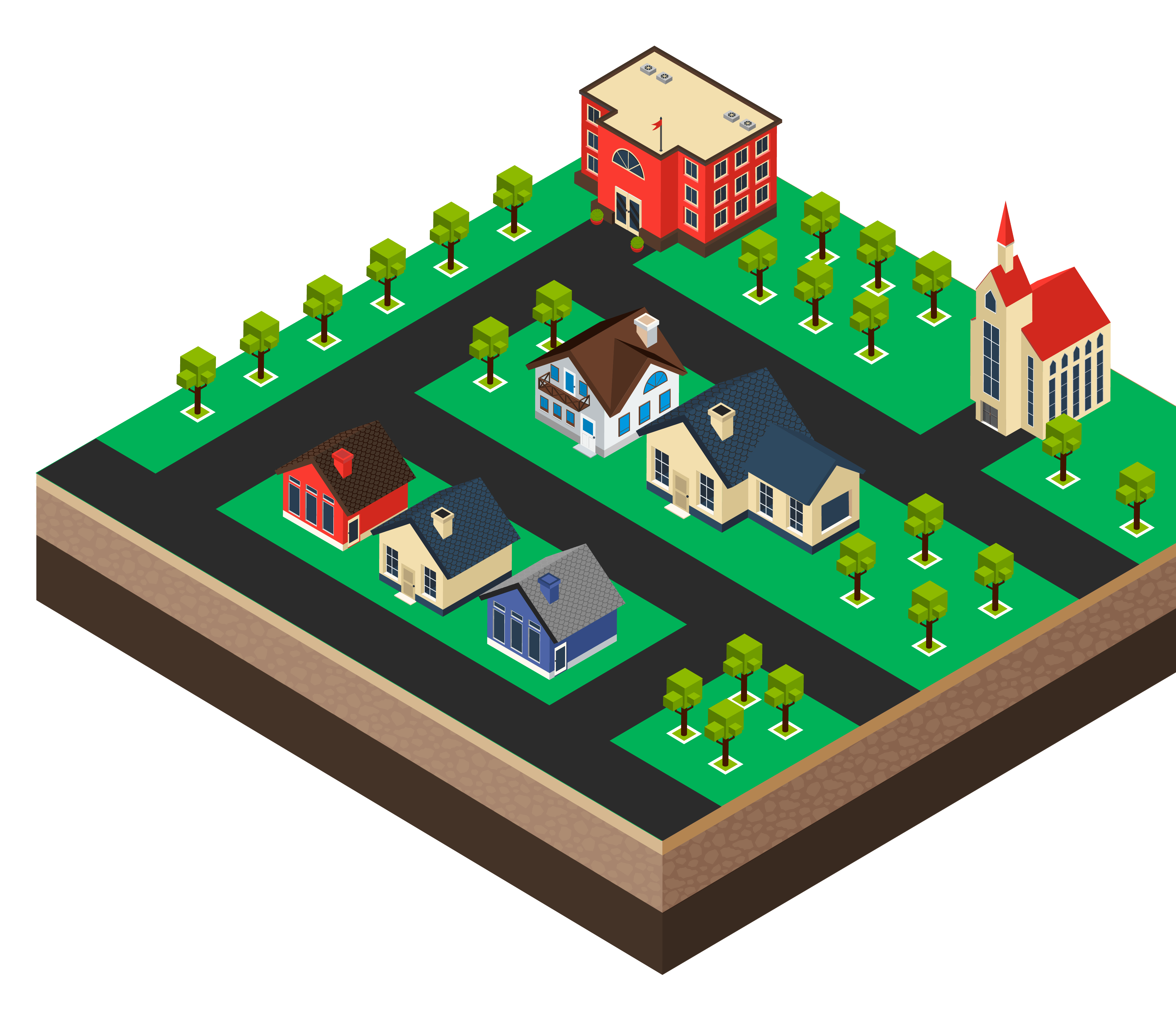 See a PSE you're already active in?
School
Food Pantry
Food Retail
Faith-Based
Community Organization
Reporting is Easy
Reporting PSE in EFNEP is simple. For more info, take a look at our step-by-step guide. It highlights examples of PSE work in different settings to help you report with ease in your state.
See Reporting Resources
Looking for Resources?
There are several good resources developed for learning more about policy, system, and environment (PSE) efforts in communities. We are providing a select few for your consideration – but many others are available if you would like to learn more!
See Additional Resources