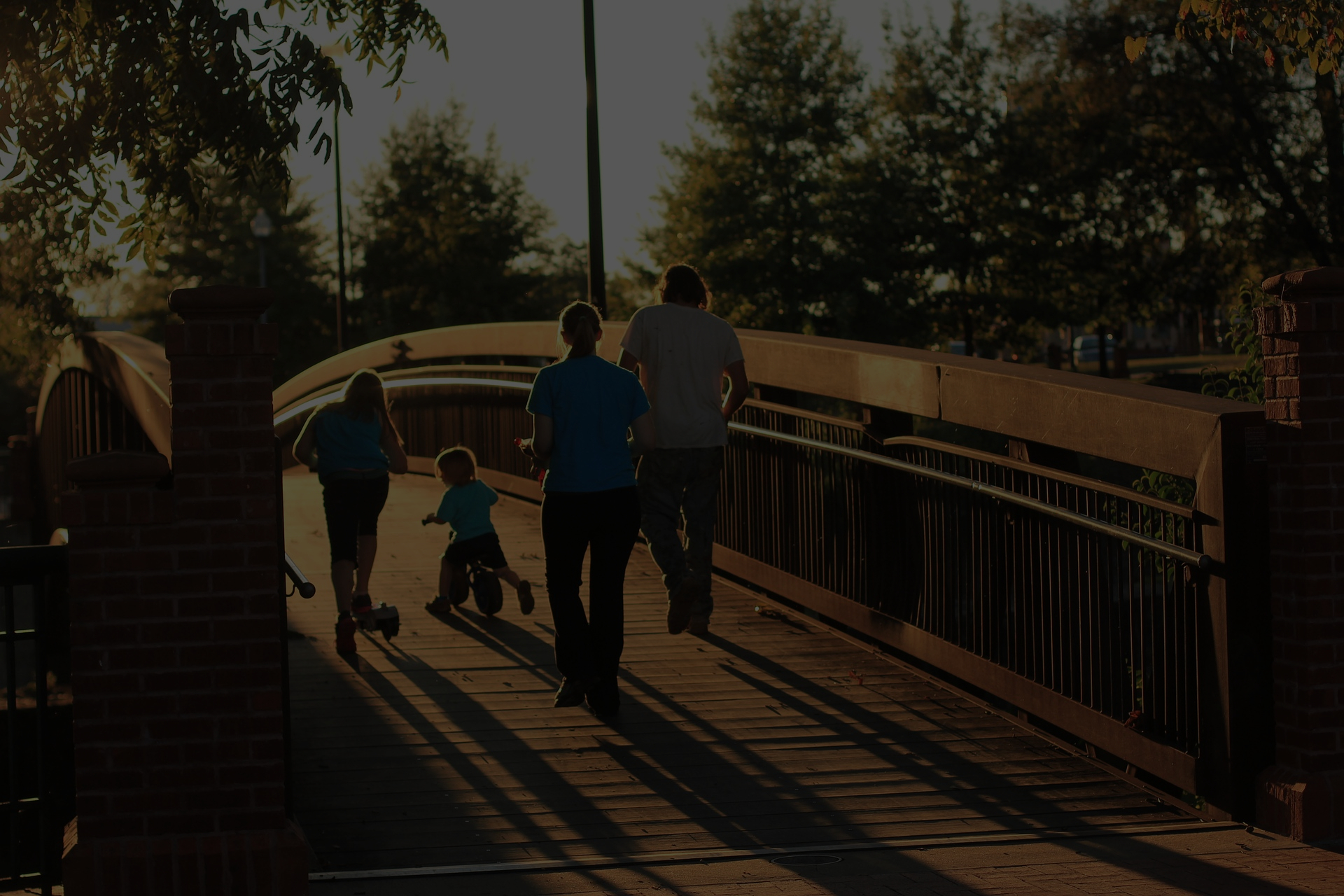 You're Already Doing it...
Why Not Report It?
Capturing the complete efforts from your EFNEP program is essential. Reporting on connections with partnerships and community engagement can highlight the extensive reach of your program. This guide will assist with the documentation of these efforts.
Planning and Reporting is Simple

PSE change efforts should be reported on an annual basis. They may cover multiple years, and should reflect the status of the effort (adoption, implementation, and maintenance).

States will be able to report changes in settings or sectors (see US Dietary Guidelines) related to EFNEP core areas of diet quality, physical activity, food resource management, food safety, or food security.

PSE change efforts should reflect the shared contribution of multiple partners/coalitions. Identifying and reporting the effects of PSE change efforts in addition to those of direct education is essential to reflecting the influence of EFNEP in communities and states/territories.
Links and Resources for Reporting
Links
Documents and PDFs
See Common Settings
PSE efforts involve others – other agencies, other contributors to the positive outcomes, and impacts. All contributing collaborators take credit for their part in the overall change. See how it all fits together in our interactive model.
See Model
Looking for More Resources?
There are several good resources developed for learning more about policy, system, and environment (PSE) efforts in communities. We are providing a select few for your consideration – but more are available if you would like to find out more!
See Additional Resources